So we are past half of the year right now, and if you haven't reached your goal of having a brand new wardrobe, the next best option is to invest on jewelry.
And if you are in Mexico, or you are planning on coming, then you definitely need to check this brands out, also, we have them on Rosemary Boutique Sayulita:
Mexican brand based on Guadalajara.
Another Mexican brand based on Guadalajara. Hand made.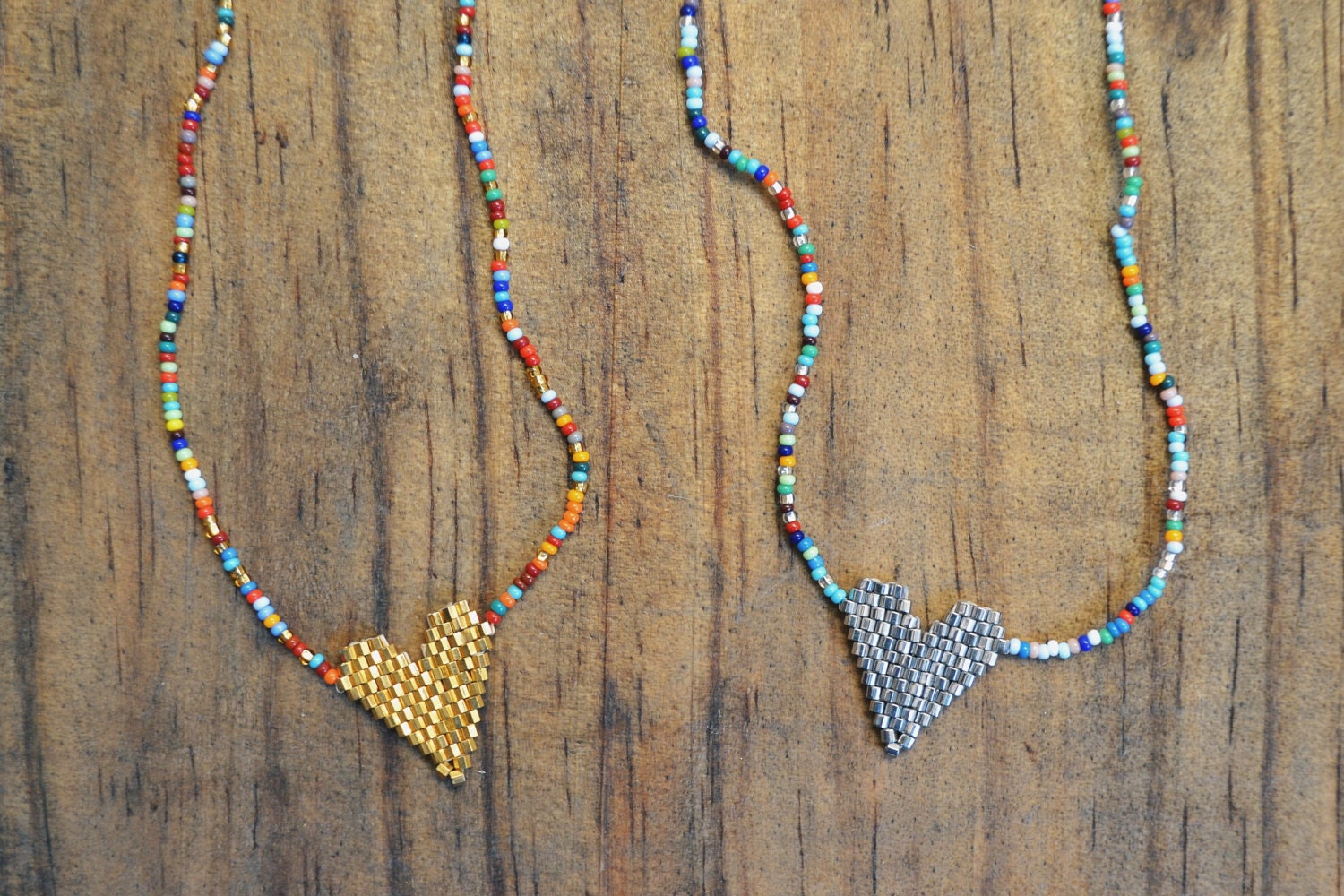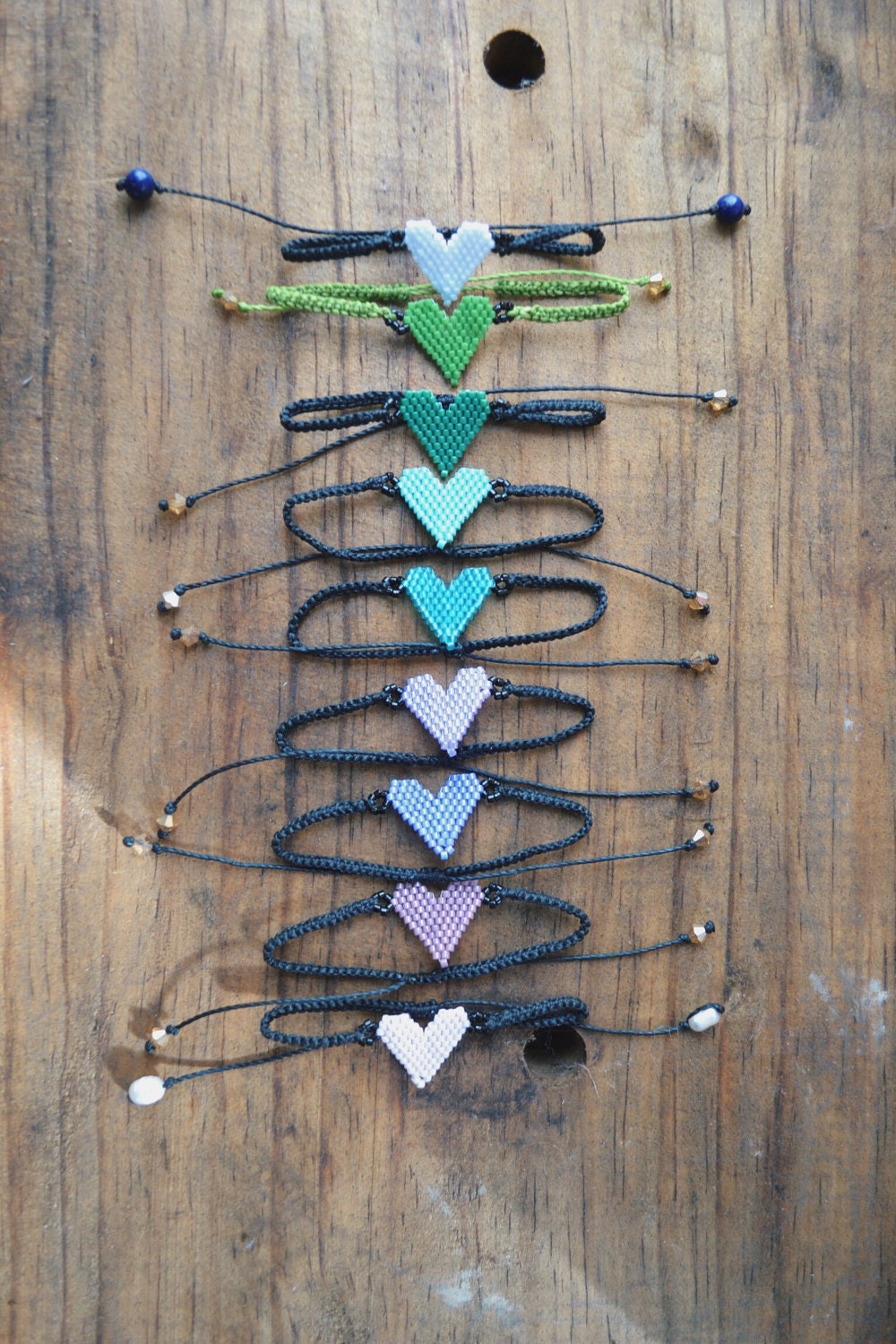 Artesanal jewelry, handmade.
Mexican brand that takes inspiration on the prehispánicas cultures.
So, what do you think? do you like them?
Of course, you can always visit our store in Sayulita and have a look, because we have that piece it's going to make your outfit even more perfect.
-JP